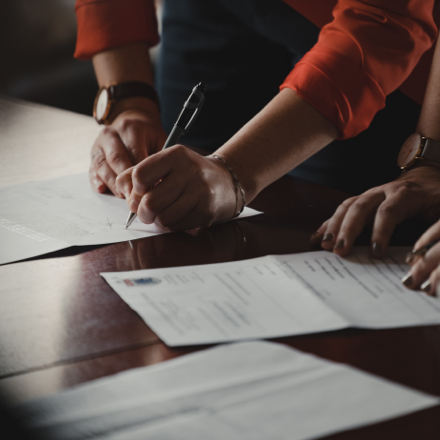 SVP India, through its chapters, gives financial grants and mentoring support to NGOs working primarily in the areas of livelihood, employment, and income generation.
SVP typically provides a grant of Rs 10 – 15 lac per annum to the NGO. However, the greater benefit for our investee organizations lies in leveraging the time, skills, and expertise of the SVP partner group, the value of which can easily be 3 – 5x of the financial support.
Our partners act as mentors, supporting the founder and top management of the NGO to achieve their goals. We provide strategic guidance, as well as open our networks to the NGO, removing roadblocks in order to accelerate the growth of our investee NGOs.
SVP's unique model allows for both financial, and non-financial support of qualifying NGOs.
SVP India Chapter Focus Areas
Eligibility Criteria to receive SVP Support
If you feel that your NGO would be a good fit for SVP support based on the information
shared on this page, please fill in the form below and an SVP team member from the concerned chapter will get back to you shortly.
Have a query? Check out our FAQs